It's important to keep your equipment running
If there is a failure in your hydrostatic pump system, your hydrostatic pump can easily be replaced with a new hydrostatic pump or it can be repaired with new hydrostatic pump parts. We also offer an exchange program where you send your failed hydrostatic pump core in, and we can send you a new or re-manufactured hydrostatic  pump.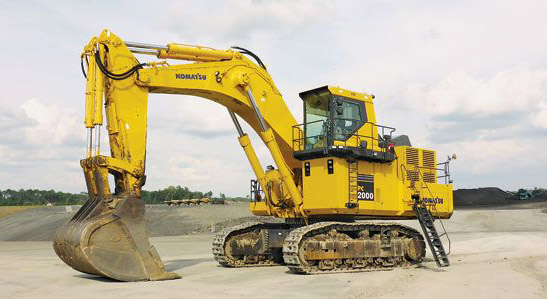 Excavators
Proper maintenance maximizes fuel efficiency and reduces operating costs as well as equipment failure on your excavator. Keep a good schedule.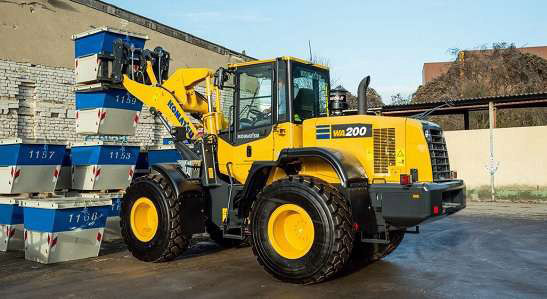 Bulldozers
Make a monthly or weekly schedule to check and tighten the bolts on your bulldozer to ensure that they are not damaged. Track links should also be checked regularly.
Call us for all your difficult to locate hydrostatic pump and pump parts. We have many in stock.
Hydrostatic pumps are designed to last a lengthy period of time when paired with the proper maintenance.