We have many Caterpillar Parts.
Call us for a variety of parts for Caterpillar Equipment.
Caterpillar hydrostatic pump and caterpillar hydraulic pump parts for the following caterpillar pumps, caterpillar motors, caterpillar transmissions, caterpillar drives, and caterpillar equipment, when you need replacement parts for caterpillar hydraulic pump repairs call us first.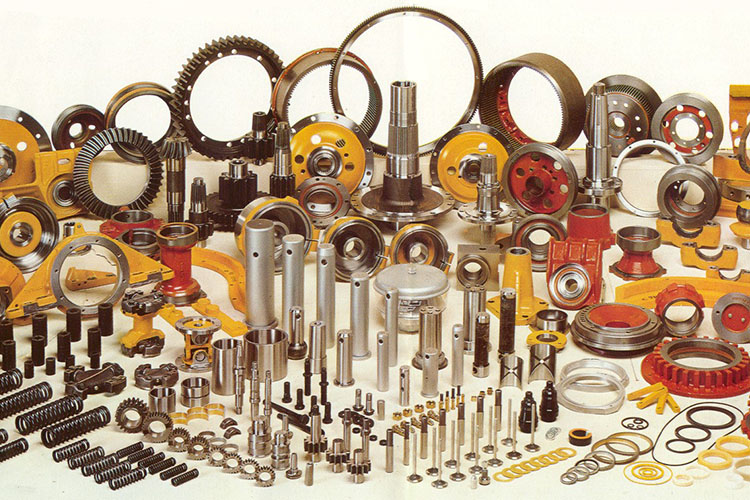 We accept almost all forms of payment. If you have a payment question, give us a call.

Disclaimer: All references to OEM words are strictly for reference only and does not imply that we are an OEM distributor.