LOGGING EQUIPMENT PUMP REPAIR
We service Logging eQUIPMENT Hydrostatic pumps.
We offer Logging Equipment hydrostatic pump repair.
At our Logging Equipment hydraulic pump repair site, you can find information relating to Logging machinery, heavy equipment and products. We offer new and remanufactured hydraulic pumps mounted on Logging machinery. We repair, rebuild, and remanufacture all Logging hydrostatic pumps, and Logging hydraulic pumps.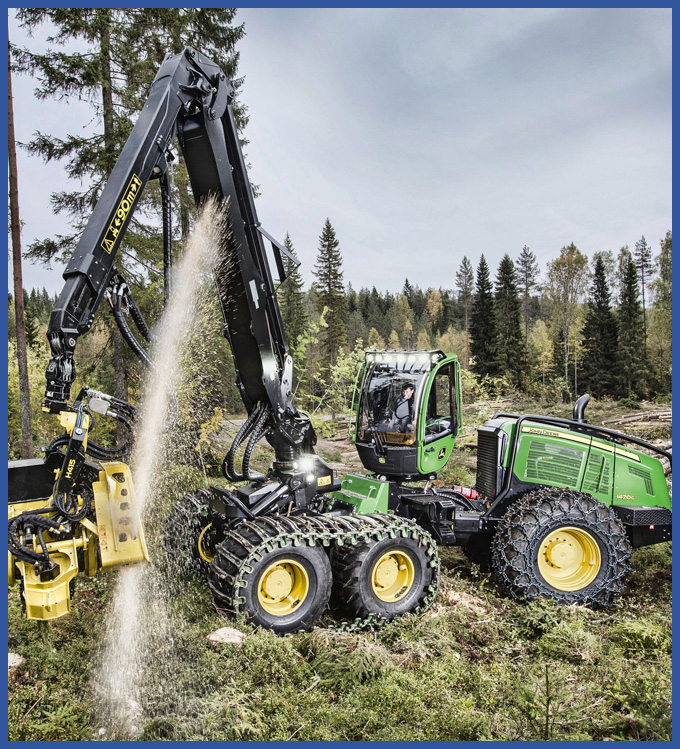 All of our Logging Excavator hydraulic pumps carry a one year warranty and offer a full money back guarantee. We usually can ship your Logging Excavator hydraulic pump in three days or so.
LOGGING EQUIPMENT
Your machines and equipment can help make the world a better place. With help from Hydrostatic Pump Repair, we can rebuild your Logging Equipment hydrostatic pump or motor back to factory specifications. We can help with quick turn around time and fast shipping. Call us for all your Logging Equipment parts and questions. Phone: 800-361-0028.
WE CAN HELP
If your Logging equipment hydraulic pump is not functioning as designed, contact us for a quote to repair your Logging hydraulic pumps, and get your equipment back to OEM specs, quickly. Time is money and with your downtime and broken hydraulic pumps, your production is cut in half.
WE CAN REPAIR MOST LOGGING EQUIPMENT UNITS
GOT LOGGING HYDROSTATIC PUMP AND MOTOR QUESTIONS?
NEED LOGGING HYDROSTATIC PUMP AND MOTOR ANSWERS?
NEED LOGGING HYDROSTATIC TECHNOLOGICAL HELP?
GIVE US A CALL!
Hydro-Ax               Franklin Tree Farmer       Barko
Bell Cutters              John Deere Feller Bunchers  Log Hog
Prentice                 Timber Jack Skidders      Tiger Cat
Trans Geco              Wikar Oy Ab            Quadco 
John Deere Skidders       Taylor Loaders            Riley
John Deere Loaders       Denharco Feller Bunchers    Rotobec
Rottne                 Timber Pro              Cutters

Sundstrand and Eaton Hydrostatic Pumps Repair for the above equipment used in timber harvesting, gathering, loading, cutting for the forest industry.


CALL US FOR FREE QUOTES ON YOUR
HYDROSTATIC PUMPS REPAIR.
GET FREE ON-LINE HYDROSTATIC PUMPS QUOTES!
LET US RECONDITION YOUR HARD TO FIND HYDROSTATIC COMPONENTS.
OUR NORMAL REPAIR PROCEDURES INCLUDES A SHORT TIME TURN AROUND.
CONTACT US FOR ALL OF YOUR HYDROSTATIC APPLICATIONS.
Logging Excavator hydraulic pumps are designed to last a lengthy period of time when paired with the proper maintenance.
We accept almost all forms of payment. If you have a payment question, give us a call.

Disclaimer: All references to OEM words are strictly for reference only and does not imply that we are an OEM distributor.