We service Mining Excavator Hydrostatic Pumps.
Call us for all your Mining Excavator Pump Repair.
We repair Mining excavator hydrostatic pumps, Mining excavator hydraulic pumps, Mining excavator pumps, Mining excavator hydrostatic pump parts, Mining excavator hydraulic pump parts.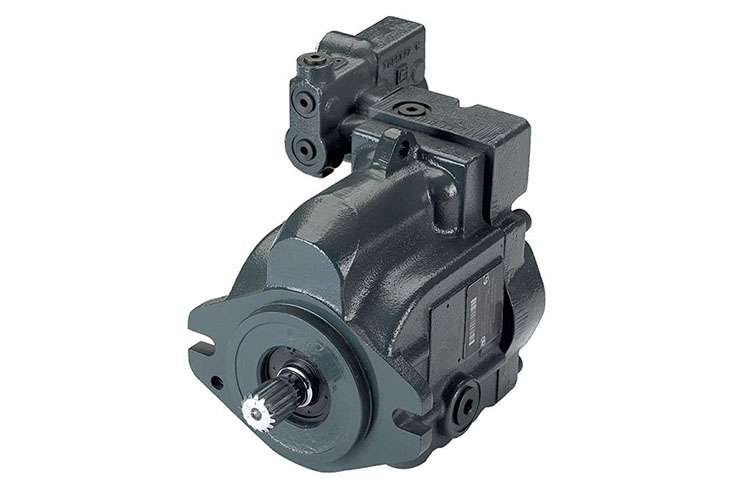 Call us for all your hard to find Mining Pump Parts and Repair.
Skid Steer Loader        Rough Terrain Fork Lifts        Power Tools
Horizontal Direction Drills  Mini Excavators               Dozers
Skid Steer Equipment     Articulated Wheel Loaders        Pipe Layers
Front End Loaders       Tension Pulverizers             Backhoe
Soil Stabilizers          Overhead Separators            Grader
Pile Driving Equipment    Pugmills Puller                 Super Jig
Derocker              Sand Screw                   Dual Jig
Scalper Screen         Euclid                        Kue-Ken
Denver Flot Cell        Hydrocrane Crusher             Toyo
Tamrock Track Drills    A-Z Stoper Leg                 GD – RB83
Drifter Drills           IR Drifter                      Secan Drills
Black Jack Feed Legs    M&W Tul                     Canun
Gardner – Denver Jumbo  G&D Drifter Drills              Sinkers
Spaders               Chippers                     Tuggers
Paving Breakers         Sluchers                      Haul Trucks

MINING EXCAVATOR HYDROSTATIC EQUIPMENT AND MINING EXCAVATOR HYDROSTATIC DRIVE PUMPS AND MINING EXCAVATOR HYDROSTATIC MOTORS AND MINING EXCAVATOR HYDROSTATIC PUMP REPAIR PROGRAM AND MINING EXCAVATOR HYDRAULIC EQUIPMENT AND MINING EXCAVATOR HYDRAULIC DRIVE PUMPS AND MINING EXCAVATOR HYDRAULIC MOTORS AND MINING EXCAVATOR HYDRAULIC PUMP REPAIR PROGRAM
We accept almost all forms of payment. If you have a payment question, give us a call.

Disclaimer: All references to OEM words are strictly for reference only and does not imply that we are an OEM distributor.