We service Sawmill Equipment Hydrostatic pumps.
We offer Sawmill Equipment hydrostatic pump repair.
At our Sawmill Equipment hydraulic pump repair site, you can find information relating to Sawmill machinery, heavy equipment and products. We offer new and remanufactured hydraulic pumps mounted on Sawmill machinery. We repair, rebuild, and remanufacture all Sawmill hydrostatic pumps, and Sawmill hydraulic pumps. If your Sawmill equipment hydraulic pump is not functioning as designed, contact us for a quote to repair your Sawmill hydraulic pumps, and get your equipment back to OEM specs, quickly. Time is money and with your downtime and broken hydraulic pumps, your production is cut in half.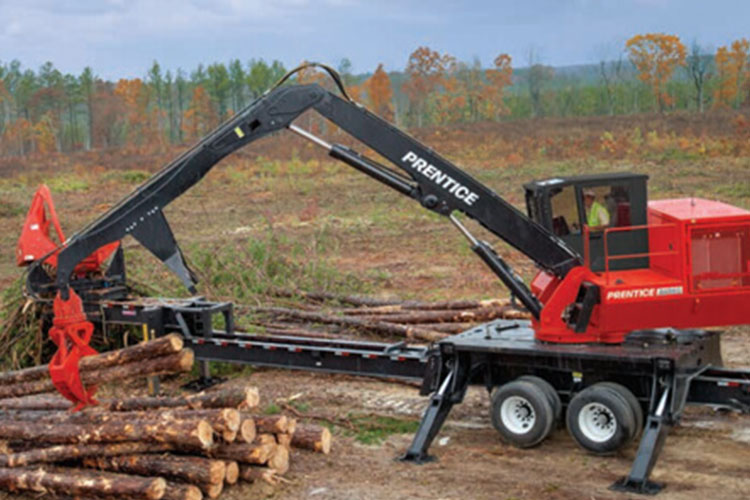 GOT SAWMILL HYDROSTATIC PUMP AND MOTOR QUESTIONS?
NEED SAWMILL HYDROSTATIC PUMP AND MOTOR ANSWERS?
NEED SAWMILL HYDROSTATIC TECHNOLOGICAL HELP?
GIVE US A CALL!
All of our Sawmill hydraulic pumps carry a one year warranty and offer a full money back guarantee. We usually can ship your Sawmill hydraulic pump in three days or so.
Sawmill hydraulic pumps are designed to last a lengthy period of time when paired with the proper maintenance.
We accept almost all forms of payment. If you have a payment question, give us a call.

Disclaimer: All references to OEM words are strictly for reference only and does not imply that we are an OEM distributor.