We service Snow Equipment Hydrostatic pumps.
We offer excellent Snow Equipment hydrostatic pump repair.
At our Snow Equipment Equipment hydraulic pump repair site, you can find information relating to Snow Equipment machinery, heavy equipment and products. We offer new and remanufactured hydraulic pumps mounted on Snow Equipment machinery. We repair, rebuild, and remanufacture all Snow Equipment hydrostatic pumps, and Snow Equipment hydraulic pumps. If your Snow Equipment equipment hydraulic pump is not functioning as designed, contact us for a quote to repair your Snow Equipment hydraulic pumps, and get your equipment back to OEM specs, quickly. Time is money and with your downtime and broken hydraulic pumps, your production is cut in half.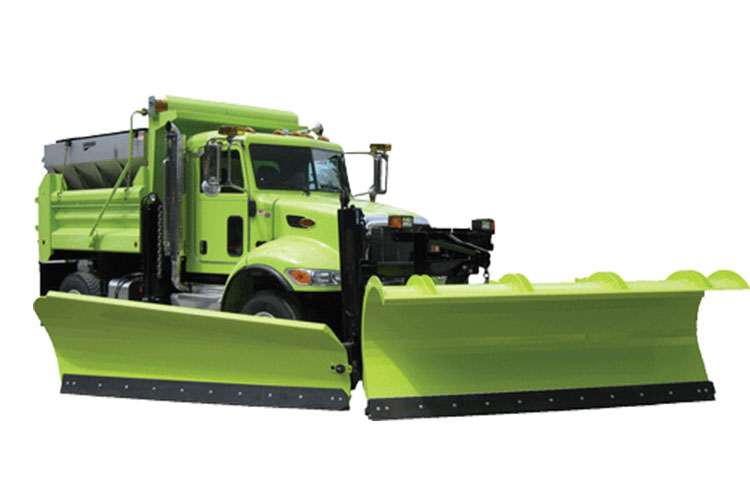 GOT SNOW EQUIPMENT HYDROSTATIC PUMP AND MOTOR QUESTIONS?
NEED SNOW EQUIPMENT HYDROSTATIC PUMP AND MOTOR ANSWERS?
NEED SNOW EQUIPMENT HYDROSTATIC TECHNOLOGICAL HELP?
GIVE US A CALL!
ABR Trails – the Alpina Snowmobile distributor & importer for North America. Ironwood, Michigan
AFMI – manufacturer of the " Trailmaker Drag ", AFMI trail grooming equipment, aftermarket parts & used equipment. Smith Falls, Ontario
Alpina Snowmobiles – manufacturer of dual tracked utility snowmobiles for trail grooming. Italy
Aspen Equipment – new Bombardier groomers and used equipment. Upper Midwest, USA
ASV – DX 4530, Track Truck and other equipment.
Ebert Welding – "Sur-Trac" New Holland tractor conversion groomers and used equipment. New Liskeard, Ontario
Fall Line Corporation – aftermarket parts, drive sprocket recovering and more. Reno, NV
Gilbert – tractor conversions Reberval, Quebec
Lamtrac – manufacturer of the Lamtrac snow groomer. Ontario
Mattracks – Mattracks rubber track conversions for 4×4 vehicles. East Karlstad, MN
Minnesota Outdoor Sports Specialties – trading and reconditioning utility and over the snow equipment since 1992.Brainerd, Mn
Mohawk LTD – Pisten Bully snowgrooming equipment sales, parts & service. Also used equipment. Chadwicks, NY
Oak Creek Golf & Turf – used snowcats. Western Canada
Peterson Equipment – LMC & Pisten Bully sales, service & parts. Also used equipment. Logan, UT
Prinoth – maufacturers website for Prinoth tracked snow vehicles.
Resort Boneyard – a web site for snowmobile clubs, cross country and alpine ski areas to locate, buy, sell and trade trail grooming equipment. Queensbury, NY
Safety One Inc. – training center for snowcat, snowmobile & other snow vehicle operators. Also snow vehicles for sale & a good information section. Littleton, CO
Sno – Plane Groomers Inc. – Sno – Plane grooming drags, LMC sales & service, used equipment.
Snow Country Groomers–sales of Arrowhead drags & Arrow Trak power units. Also a full line dealer for Marcel Grooming Equipment. Lena, WI
Sno – Trans– Sales and leasing of snow transportation and grooming equipment.
Spooner Machine– manufacturer of trail drags for snowmobile trails. Spooner, WI
Team Track – manufacturer of tractor conversions & trail grooming drags. Plessisville, Quebec
Track Inc. – dealer for Pisten Bully & Tucker Sno-Cat groomers and used equipment. Bloomington, MN
Tucker Sno-Cat – manufacturer's website. Medford, OR
VMC – manufacturer of VMC groomers. Used equipment listings too. Lachine, Quebe
All of our Snow Equipment hydraulic pumps carry a one year warranty and offer a full money back guarantee. We usually can ship your Snow Equipment hydraulic pump in three days or so.
Snow Equipment hydraulic pumps are designed to last a lengthy period of time when paired with the proper maintenance.
We accept almost all forms of payment. If you have a payment question, give us a call.

Disclaimer: All references to OEM words are strictly for reference only and does not imply that we are an OEM distributor.