Links to our affiliate sites and Mississippi Agricultural Links.
Take a look at our specialty sites. Hydrostatic Transmission Service, LLC offers hydraulic pump, hydraulic motor, hydraulic valve repair, Gear pump repair, piston pump repair, vain pump repair, and all pump repair for the following Equipment: Nachi, Sundstrand, Eaton, Vickers, Racine, Commercial, Cessna, Poclain, Hitachi, Kawasaki, Dynapower, Oil-Gear, Shibaura, Volvo, Denison, komatsu, Hydash, Rexroth, Uchida, Breuninghaus, Yamaha, Barnes, Mitisibushi, Sumitimino.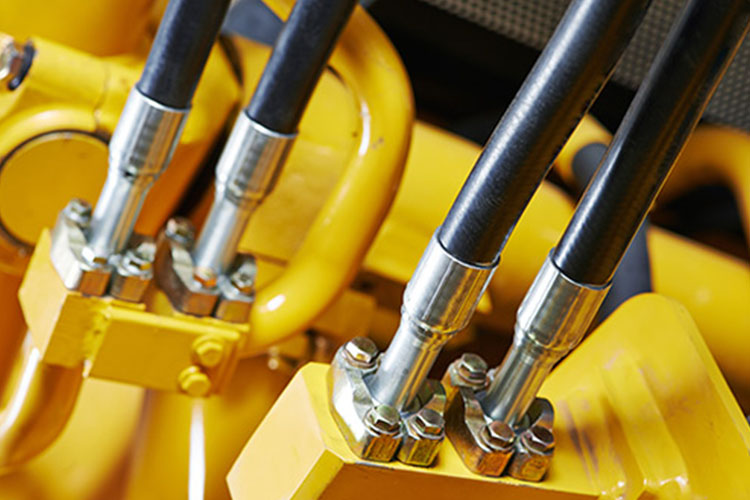 When you need All Hydraulic Pump Repair, call us first!
All Pump Repair: Hydraulic pump, Hydraulic motor, Hydraulic valve, piston pump Repair Center. We offer hydraulic pump repair, hydrostatic drive repair, hydraulic transmission repair, hydraulic motor repair, hydraulic equipment repair, for the following: Sundstrand, Eaton, Rexroth, Kawasaki, and others.
We accept almost all forms of payment. If you have a payment question, give us a call.

Disclaimer: All references to OEM words are strictly for reference only and does not imply that we are an OEM distributor.